You Have Landscaping Services Needs, and You Don't Have a Lot of Time. We Have a Plan for That.
MVP Snow n' Lawn has plans for any landscaping services need. If you need someone to mow your commercial business lawn regularly all summer long, we can customize one of our Commercial Lawn Maintenance Plans just for you. If you own a home but can't plow out your driveways and sidewalks during the winter, we can offer you a Residential Snow and Ice Management Plan. If your retail business landscape needs a complete makeover, including new sod, trees, mulch, and garden beds, we can first make a beautiful landscape design and then install your new features. Do you manage an HOA and need someone to take complete charge of the landscape maintenance? We have a plan for that, too. In fact, if you are a homeowner or a business owner or manager in the Bay Village, Ohio area, your landscape can definitely benefit from one of our flexible and customized plans.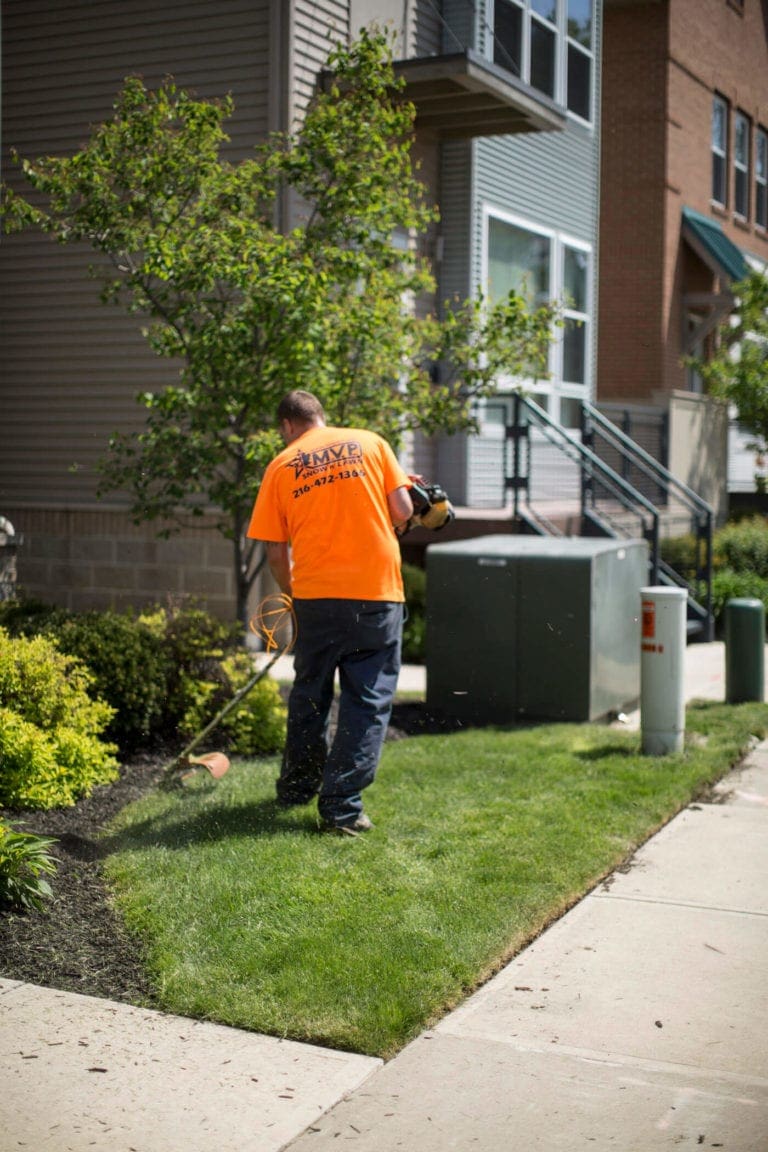 The best thing about MVP is the way we take care of our customers. We offer more than snow removal and landscaping services. We offer peace of mind. We value honesty and integrity. We pride ourselves on working hard and keeping neat appearances on the job. Our staff is friendly and responsive, so if you have any questions about our services, we are happy to explain how they work. Unlike some of our competitors, when we promise to get a job done at a certain time, we will be there.
Our comprehensive landscaping services are available year-round. We have unique jobs during each of the four seasons. Because we can hire employees full-time all year long, we get the choice of top-level landscapers, giving us an edge over other landscaping companies who are only operable part of the year. We invite you to learn more about our services and how they can help you in Bay Village, Ohio.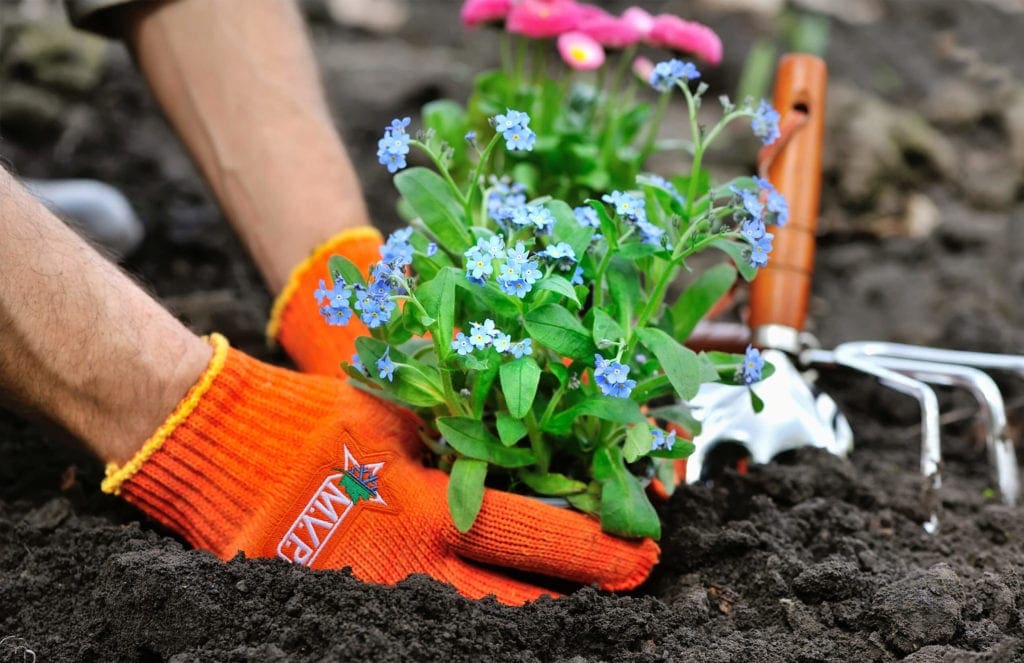 Landscape Design for Beauty that Lasts Years
Your commercial or residential landscape should be healthy and lush. At MVP, we believe a beautiful design doesn't have to be complicated. From sod to garden beds, planters to hedges, we can create the look that your property needs. After the design is approved, we can also do the installation work. You only need to hire one company: MVP Snow 'n Lawn.
Expert Landscape Installation at Your Service
We've been installing new landscapes on commercial and residential properties since 2011. Trust us with your landscaping project. We handle tough jobs with skill and painstaking jobs with ease. We even build patios and get your irrigation system ready for you. MVP is the company with experience and know-how to get the job done right.
Custom Maintenance Plans for Commercial and Residential Properties
Get consistent maintenance that will really bring out the best in your landscape. We will customize a maintenance plan so you only pay for the services you need. Then, we promise to take care of those needs all year long. Our company is big on keeping our promises, so you can trust us to be there when you need it. Our plans fit all sizes of commercial and residential properties, including apartment complexes and HOAs.
End Your Winter Struggles with Our Snow and Ice Management Plan
Keeping your property cleared and safe all winter long is a big part of our job. We have the right heavy duty equipment to plow out your driveways and parking lots, and also clear your sidewalks and walkways. We'll even shovel by hand right up to your doors. Get ahead of the snow this year and learn more about our unlimited snow and ice management plans.
Bay Village, Ohio Customers Love Our Professional Services
MVP is a local company. Just like most people around here, we enjoy standing on the shore of Lake Erie and feeling that lake breeze on our faces. We also love the four distinct seasons. In fact, you can assume that we're working in the landscaping services business partly because we want to be outdoors. Because we know and respect this area so much, we can create a landscape that grows well in our climate. Our customers in Bay Village, OH and surrounding areas like how professional we are, and they like how we blend that professional attitude with our down-home Ohio friendliness.
Be the Landscaper You've Always Wanted to Be
Now is the time to consider becoming a part of the MVP team. We offer great employee incentives and a friendly working environment. If you've always wanted a job working outdoors in the dirt and snow, now may be your perfect chance. See our Career page for current job openings.
Contact Us for a Free On-Site Consultation
If you own residential or commercial property in Bay Village, Ohio we can get you the landscaping services you've been looking for. Give us a call, or fill out our online form. We will set up a free consultation to discuss your needs. Give MVP a chance to show you our professional skills and high-quality customer service.