What Are You Waiting For? Make Your Best Landscaping and Snow Management Decision Right Now!
Your Landscape is Calling. It Says You Need to Fill Out the Form Below.
Bringing High-Quality Landscaping Services to Commercial and Residential Properties in Rocky River, Westlake, Bay Village, and Surrounding Areas
Our main office is located in Rocky River. You are invited to stop in and chat with us! We are friendly, local people, just like you. We proudly serve the following cities west of Cleveland, Ohio:
Our Customers Tell Us We Are Easy to Work With and Very Good at Our Job
Healthy Commercial and Residential Landscapes Begin Here
Our comprehensive landscaping services include a lot more than lawn mowing and snow plowing. We have been managing landscapes year round since 2011. When you hire us, we take care of all the big issues, like installing new sod and removing snow after every winter storm, and all of the small details, like taking care of the flowers in your planters. Our services for both commercial and residential properties include:
Learn more about each one of these services on our Main Services page.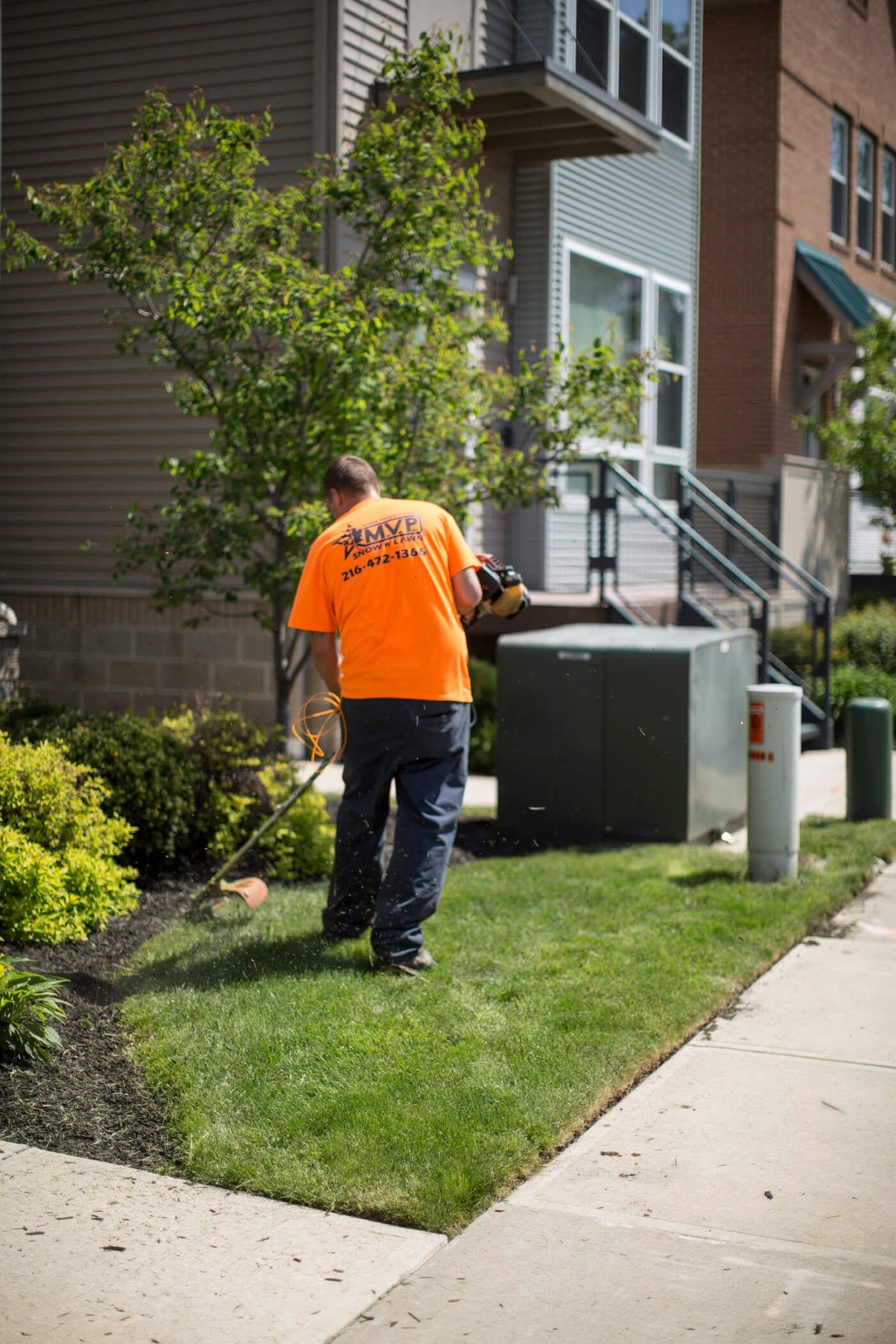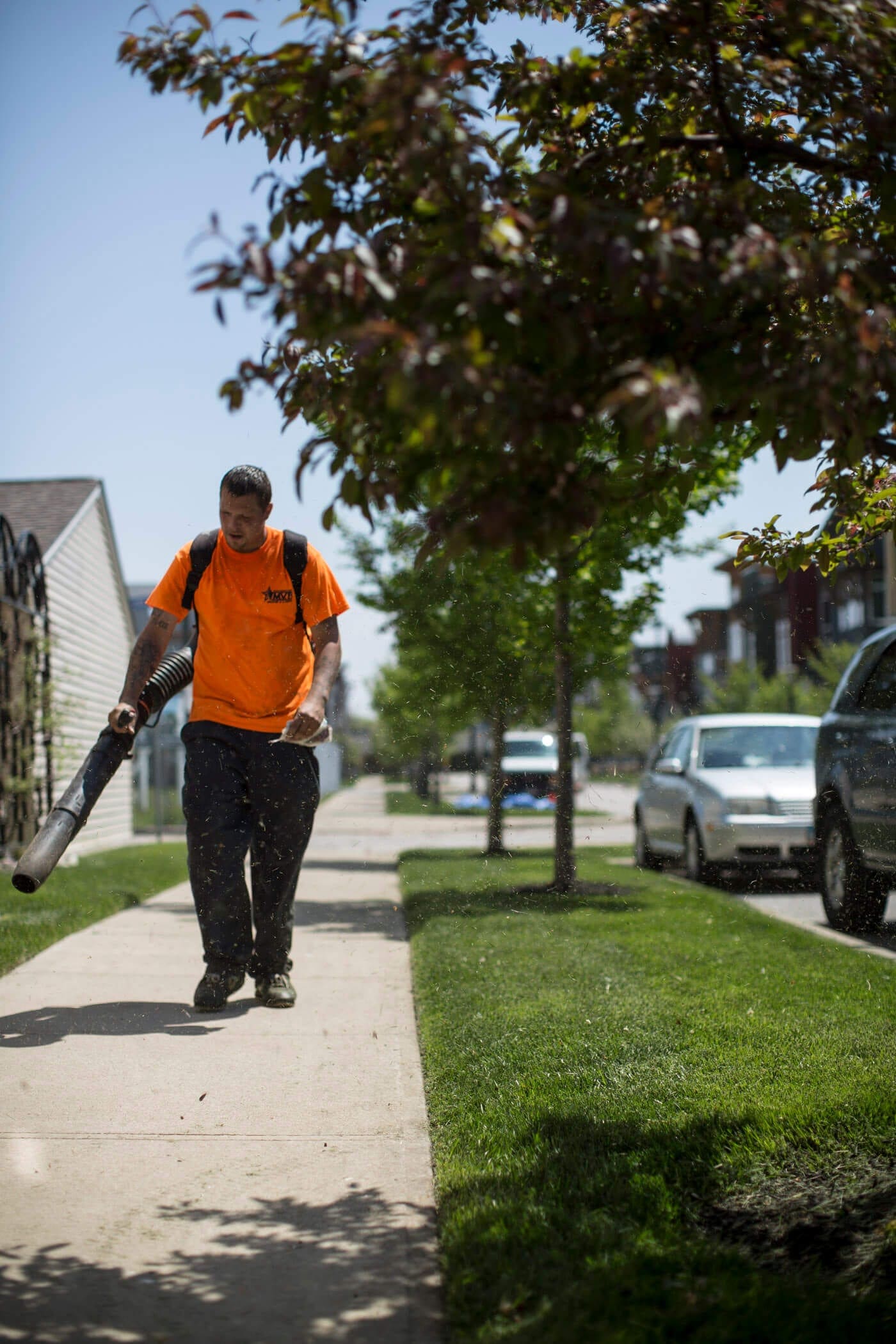 Looking for a career in a new direction? Try looking to MVP Snow n' Lawn. We offer fulfilling, team-based landscaping careers for qualified applicants who enjoy working outdoors and are attentive to details. See if one of our job openings are right for you!