Take Your Career to the Next Level at MVP
If you love working outside in a great team atmosphere, apply to join our team at MVP Snow n' Lawn.  We are a ground maintenance forward company that also manages design work in the greater Cleveland, Ohio, area.   Not only do we provide a great working environment with limitless opportunities to learn and develop your skills, but we also offer:
You can join our snow team for extra income in the off-season.  Not required. 
Minimum snow wage $18 per hour plus bonus.
When we're interviewing new employees, we search for candidates with:
Be a Crucial Part of Our Skilled Landscaping Team
We value our employees. Because we are a four-season company, we are able to offer year-round positions. MVP treats their skilled team well by offering end of the year bonuses and other great employee incentives. As a result, we experience a minimal employee turnover rate. Retaining top-level employees is crucial to our business because we like to have the same people working on maintenance projects all year long.
While we do like to hire full-time workers, we often have some part-time and seasonal positions available, too.
Our landscaping mission is really about taking care of our customers. We aim to meet their needs. When our team is on a project, we work on that project until it is completed. If something unexpected comes up, we handle it. Most of our work is process-based, which means we have a system for doing the work efficiently. Because we're working together as a team, we all have an important role to play in each process. Good teamwork skills help us get the work done, so we can move on to the next customer.
Our two owners, Eddy and Tyler, are the drive behind our team. These two ambitious men have been in the landscaping business for years, and they offer the Cleveland area the finest quality in landscaping services and snow and ice management. We expect our whole team to rally behind their great example and work together to make a difference in the commercial and residential landscapes of our area.
Apply for These Available Positions
Combined we are what sets MVP apart from our competitors and gives our customers a successful team to do the job.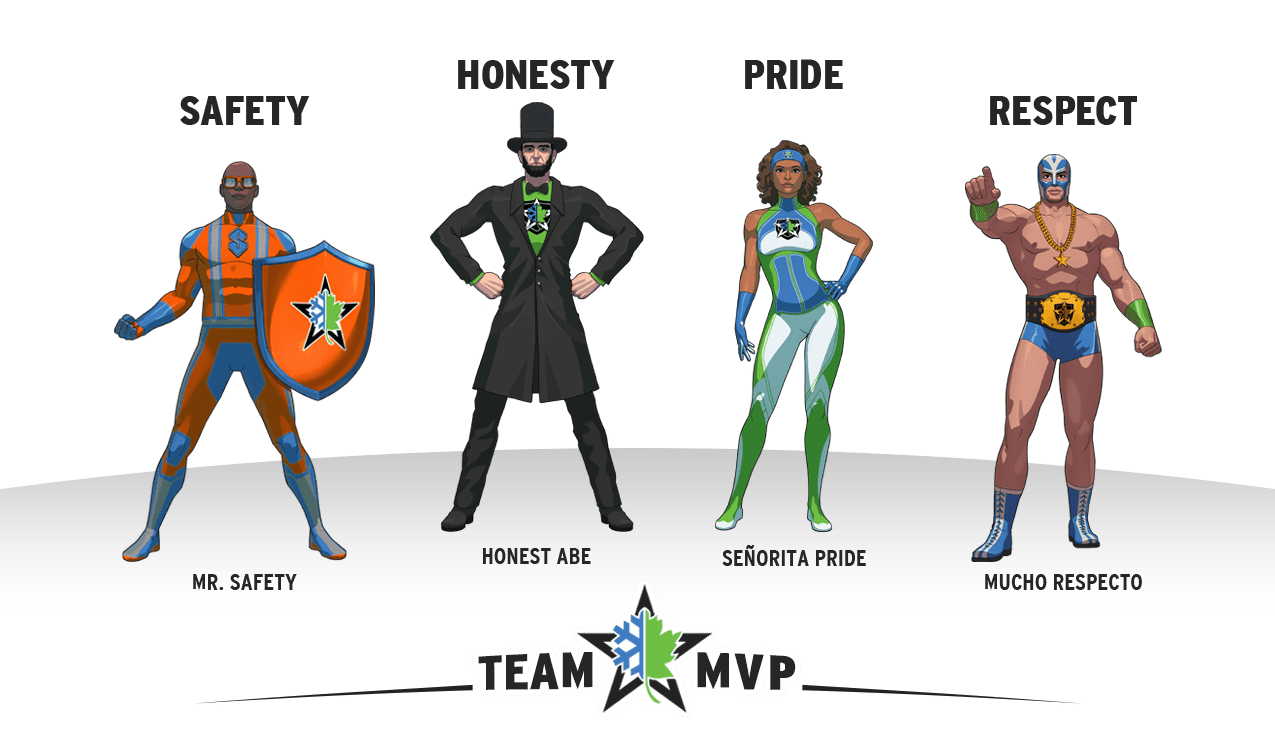 The Two Men Who Hold This Company Together
Eddy Shayeb, President of MVP and Tyler Lombardo, Vice President, are the two founders of our company. Tyler began MVP Services as a valet parking service, but he dreamed of expanding it into a multi-service company. Those dreams came true as he and his friend Eddy merged the brand of MVP with Eddy's existing landscaping business. These two work well as a team, growing their business steadily over the years in a very competitive industry. We are proud to have their expertise in management and landscaping technology to drive us through every project we work on. Learn more about our company and its history on our About page.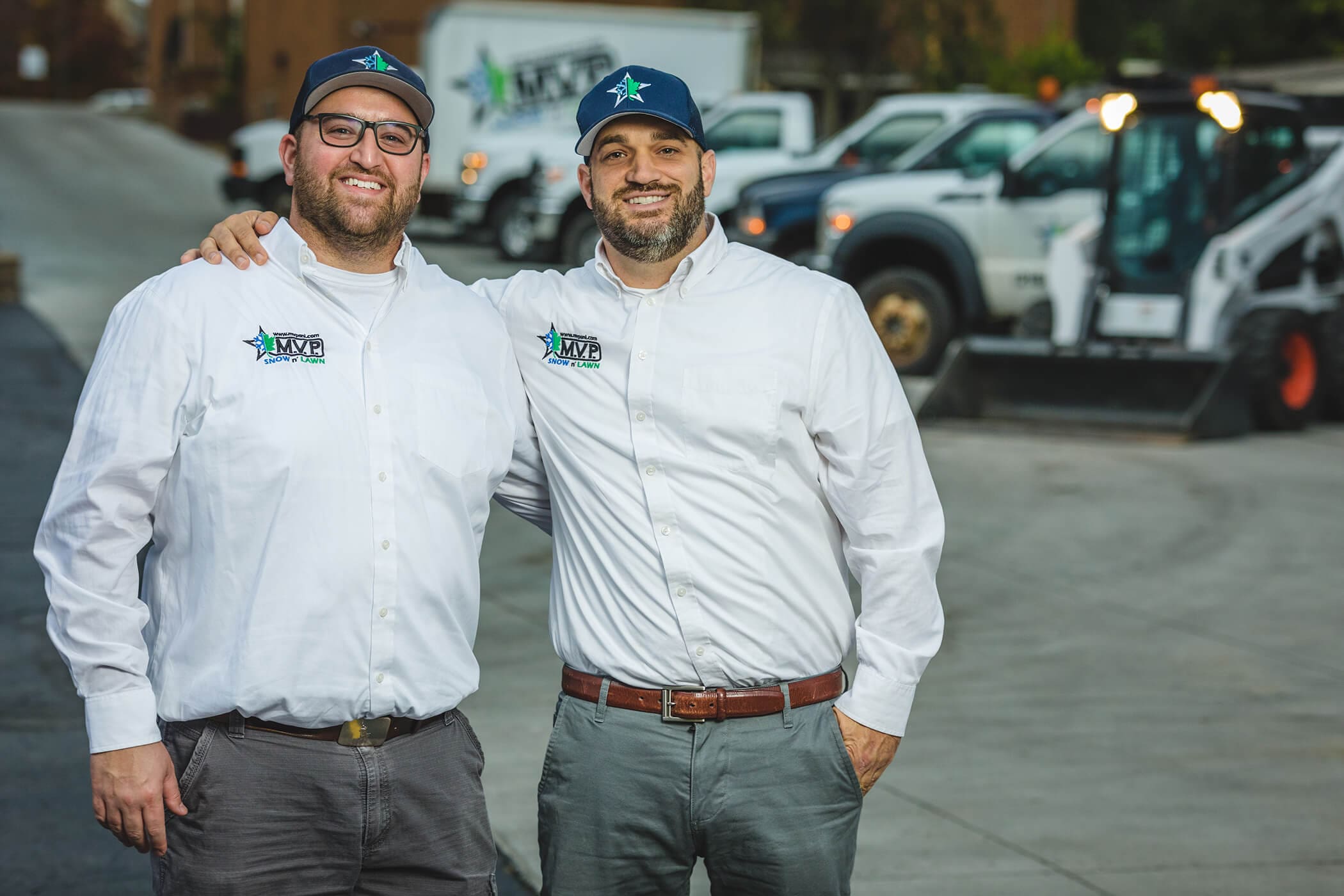 Take Your Career to the Next Level at MVP
This is it. You've learned about our company. You know which landscaping jobs you can apply for. We truly believe a landscaping career at MVP Snow n' Lawn can be a life-changer. MVP is arguably the best landscaping company in the Cleveland, Ohio area to work for. Submit your application to today! If you have questions about any of our available positions, we invite you to give us a call, or email us at info@mvpsnl.com. This opportunity might not present itself again. Contact us today!