You're in Good Hands with MVP Professional HOA Landscapers
Is it difficult to find reliable landscaping services that cover everything your HOA properties need? You want your community to look attractive, and you want a company that is easy to work with. MVP Snow n' Lawn offers everything you need for landscaping on your HOA properties. We provide professional and consistent results with lasting beauty for homes all over the Rocky River, Ohio area.
Do you desire consistency? Our HOA landscapers understand the aesthetics of the best neighborhoods in and around Cleveland. We are a local company, based in Rocky River. All our employees have thorough knowledge of the area's climate and growing conditions.
Do you want a company that can design, install, and maintain landscapes for your HOA? MVP is a full-service landscaping company, working all year long on all the various aspects of landscaping. You can also hire us for snow and ice management in the winter.
Do you want professional results from a company that hires top-level landscaping employees? We operate all year long, which allows us to retain our highly-experienced crew. Out of respect for our customers, we always arrive in uniform and with clean and well-maintained trucks and equipment.
Do you trust your current landscaping company? MVP Snow n' Lawn has been in business since 2011. Over the years, we have developed a reputation for honesty and integrity. If we say we're going to do a certain task at a certain time, we'll be there!
Keep reading to learn more about the specific landscaping services we offer to HOAs and other residential and commercial properties in the Rocky River, Ohio area.
HOA and Apartments We Serve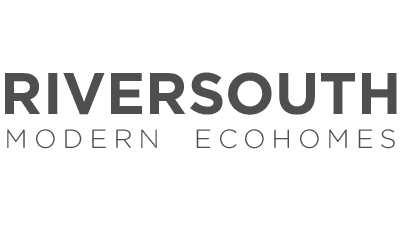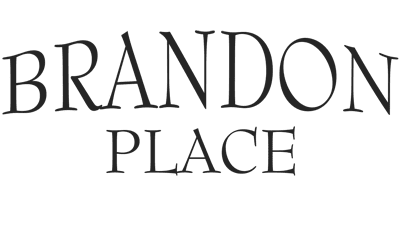 Find the Landscaping Services that Other Homeowner Associations Have Already Been Enjoying
Our customer service gives us an edge over the competition. We are friendly and responsive to all our customers, from homeowners to HOA managers. Find more true testimonials about our landscaping services on our Reviews page.
Rely on Our Expert HOA Landscapers for Every Aspect of Your Landscaping Plans
In your HOA community you want each individual home to showcase their unique features and also look consistently healthy and clean. We know that it is a big job to organize and assign landscaping duties in your community. Let us make life easier for you. MVP offers all the services you're going to need to keep your community looking its best. Plus, we focus on great customer service, which means communicating your needs to us will be simple. Which of these landscaping services can your HOA use?
Spring and Fall clean-ups

Professional design for new development or refreshing existing landscapes

Installation of sod, garden beds, plants, shrubs, and trees

Snow and ice management for driveways, streets and sidewalks
Our HOA landscapers have experience with both residential and commercial landscaping. We know how to increase the value of the homes in your HOA with our high-quality services.
Get Stunning Results for Every Home in Your HOA
Believe in the power of natural beauty. View the photos in our portfolio for more real landscapes in your area that have been improved with MVP landscaping.
Everything You Need from a Company You Can Count On
Comprehensive means our services include all the aspects of landscaping. To put it in simple terms, MVP does all the following tasks, plus more!
Design landscapes for new home developments, and refresh tired-out, old landscapes.
Install landscaping elements, such as patios, garden beds, trees, shrubs, and sod.
Keep your landscape healthy and pristine-looking all year long.
Reliably remove snow and ice from driveways, walkways, and sidewalks during the winter.
Do you need help deciding what your HOA properties need? Allow the HOA landscaper experts at MVP to evaluate your landscapes to create a custom maintenance plan.
The HOA Landscapers in Northeast Ohio
MVP Snow n' Lawn proudly serves HOAs and other properties in these areas of Western Cleveland:
Learn more about our service area and the landscaping services we offer there.
Follow Your Landscaping Career Dreams at MVP
The professional team environment at MVP Snow n' Lawn offers hard-working individuals excellent landscaping careers all year round. Take a look at our Career page to see current job openings and learn more about our employee incentives.
Your HOA is Waiting for You to Call MVP
Our landscaping services fit perfectly with your HOA's landscaping needs. If you have any questions, please do not hesitate to call. We are eager to help you solve your landscaping problems! Set up your on-site consultation to find out exactly what we can offer your HOA properties.